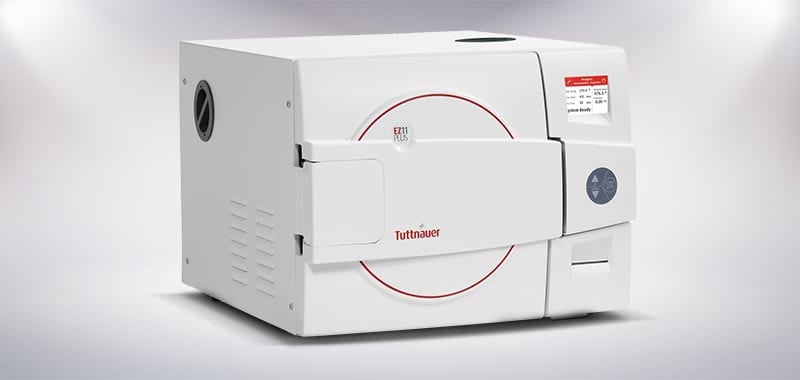 26 Sep

Sterilizers and Anesthesia system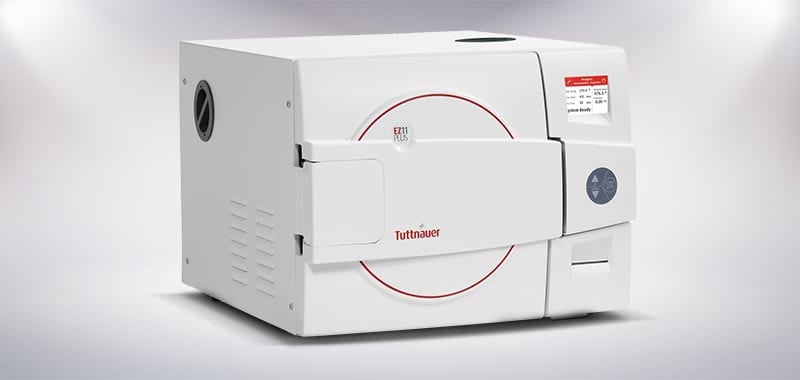 B class Automatic Steam Sterilizer with Printer
Ideal Sterilizer recommended for Ophthalmic Operation Theaters.
It has three phase rise in vacuum enabling a complete effective sterilization of surgical instruments and phacoemulsification tubing & probes.
An online printer detects pressure and temperature every 2 minutes throughout the sterilization cycle.
ETO Sterilizer
A sterilizer that utilizes gas and hence enables dry sterilization of instruments those are not suitable for Steam sterilization.
An integral part of a modern theater as it avoids usage of chemical modes of sterilization like use of Formalin or other chemicals, which are not foolproof systems to avoid infections in the eye following any eye surgery.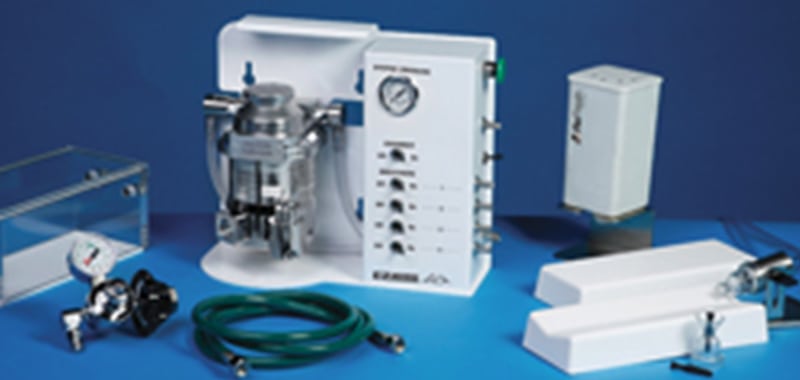 Complete safe Anesthesia System
Complete safe anesthesia system includes a Philips vital parameter monitor and Boyle anesthesia apparatus and a suction unit, with efficient care of a trained anesthetist all round the surgery. It is equipped for procedures under both local and general anesthesia. It is also safe for children.